Welcome to

eco

mmunity
ecommunity is a small, independently owned company based in the Pacific Northwest. We offer door to door garbage and recycling collection five nights a week to apartment residents.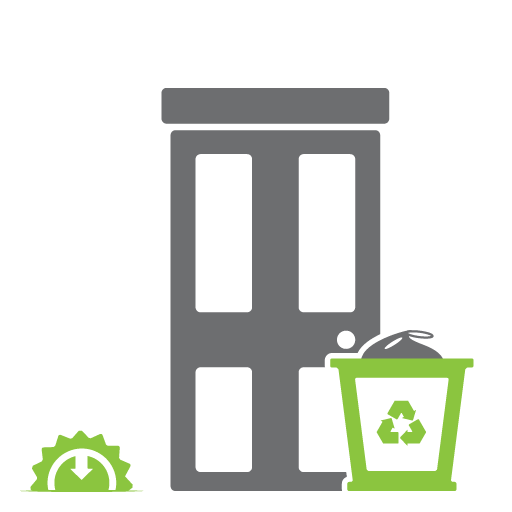 Step 1
Place your garbage and recyclables in your provided receptacle outside your door.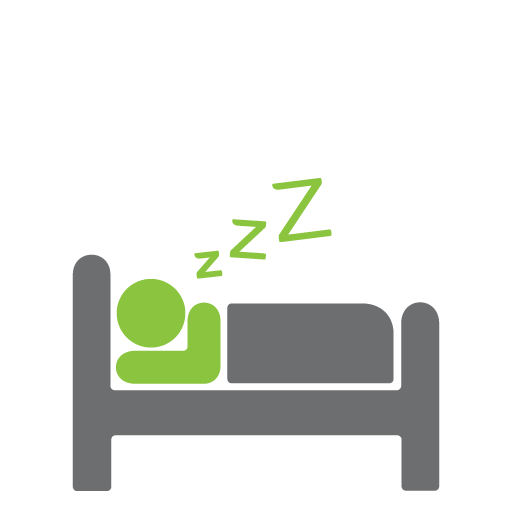 Step 2
Enjoy a quiet evening and a good night's sleep.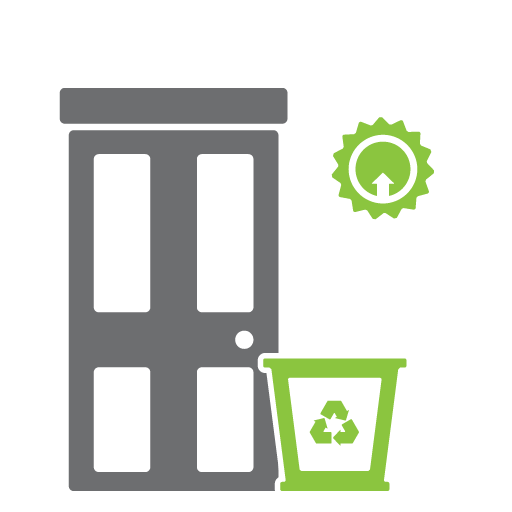 Step 3
In the morning, your trash is gone! Bring your receptacle back inside, and repeat!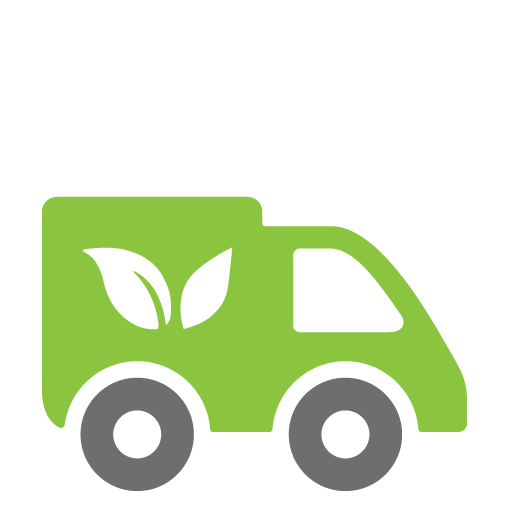 Our Schedule
Monday – 8:00 PM
Tuesday – No Pick Up
Wednesday – 8:00 PM
Thursday – 8:00 PM
Friday – No Pick Up
Saturday – 8:00 PM
Sunday – 8:00 PM
What do our customers say?
Residents and property managers love us. Take a look!
It began as a great concept for the property management market and has evolved into a much valued service. Our communities are kept clean as a result and our residents love the fact they don't have to take out their own trash! ecommunity brings a sense of luxury living to the resident and an organized waste service that works for the community it serves.
ecommunity is great! Residents have enjoyed using their services because they're reliable and convenient. ecommunity has definitely helped us maintain a cleaner, safer environment for our entire community!
Let's get started!
Are you ready to revolutionize your community's waste management? Whether you are a community manager or a resident we want to help!